Skip to Content
State-of-The-Art Robotic Automation for Plastic Injection Molding
Our Robotic Automation Experts Offer Integrated Solutions
Robotic Automation Systems utilizes a wide range of industrial robots to offer integrated solutions for your plastic molding injection production needs. With varying strokes and payload for automation on all types of vertical and horizontal plastic injection molding machines, our robots can handle a wide range of tasks with a large working envelope.
We use our turnkey plastic injection molding automation solutions to ensure you always get the right robot for your automation need.
We proudly represent a broad range of high-quality automation robots from several top-of-the-line manufacturers, including:
WEMO Robots
ABB Robotics
Epson Robots
FANUC Robotics
And more!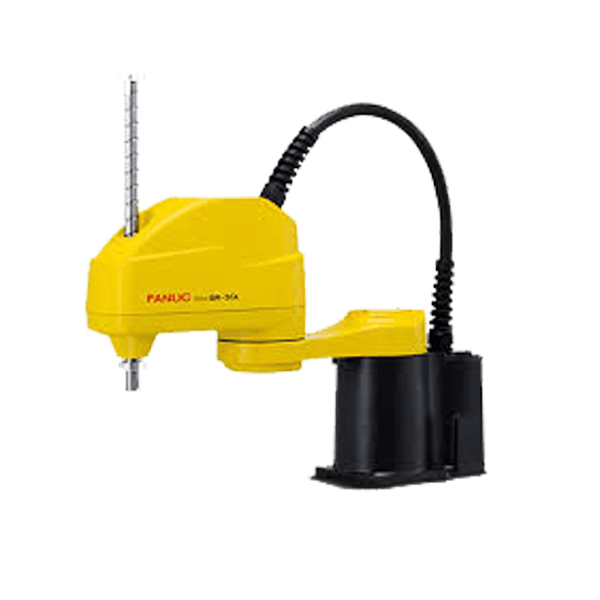 What Are Industrial Robots?
Industrial robots are defined as mechanical machines that are programmed to automatically perform production-related tasks and are a form of flexible automation due to their ability to be reprogrammed, as well as being used across several different manufacturing applications.
Premier Automation Robots
Robotic Automation Systems offers a wide range of top-of-the-line robots for your industrial automation needs, including:
Robotic Automation Advantages
There are several advantages of using our industrial robots, including:
Lower operating costs
High productivity
High quality
High turnaround
High flexibility
High information accuracy
High safety
Increased precision
Our Robotic Integrated Solutions
Our robotic integrated solutions use robotic systems to perform automated tasks. Robotics system integrators analyze your manufacturing processes, material handling, shipping, and inspection lines, determine which areas could be improved, and install the automation technology.
Contact Robotic Automation Systems Today
Our line of advanced industrial robots offers streamlined solutions for all your production needs. The experts at Robotic Automation Systems understand all the benefits of robotic automation across many different industries and can point you in the right direction. Check out what our clients have to say about our expertise, service, and integrated solutions. Contact us to learn more about our state-of-the-art industrial robots!
Integrators for the Plastics Industry