Skip to Content
About Robotic Automation Systems
The Robotic Automation Systems team provides full-service integration of robotic automation for the plastics industry throughout the United States and North America.
Centrally located within the United States, in Waunakee, Wisconsin, our high quality team of automation experts becomes part of your team to meet and support your automation needs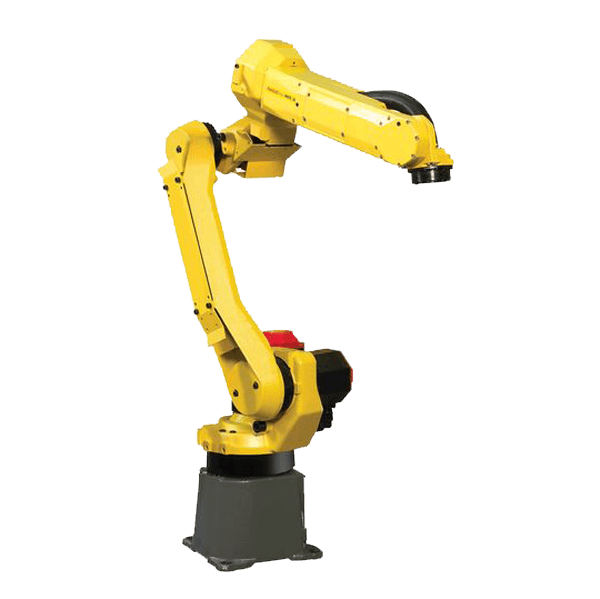 Expertise and Focus
Our expertise and focus is turnkey robotic automation systems for horizontal and vertical plastic injection molding, including:
Vision inspection automation verification
Packaging & palletizing
Parts handling
Parts feeding (feeder bowls and flexible feeding automation systems)
Sorting, stacking
Degating
Routing
Trimming
Hot stamping
Pad printing
Pre-staging
and all other associated on-line and off-line auxiliary automation operations.
Robotic Automation Systems integrates a wide range of robots from the top robot manufacturers, enabling us to select and integrate the best robots for your specific application – 3-axis robots/top entry robots, 6-axis robots, collaborative robots (cobots), 4-axis SCARA robots, from manufacturers including WEMO Robots, ABB Robotics, Epson Robots and FANUC Robotics.
History
Robotic Automation Systems began as Geiger Handling USA in 1994, as an automation integrator for the plastics industry and North American distributor of Geiger's quality Swiss robots. We began providing simple solutions to plastic injection molders using 3-Axis pneumatic systems and soon moved into servo robots and other robotic automation.
As our expertise and reputation in the industry has grown, we have become a full service leader of automation for plastics industry, including horizontal and vertical plastic injection molding, insert molding, overmolding, in-mold decorating (IMD) and in-mold labeling (IML), blow molding and all associated on-line and off-line operations.
State-of-the-Art Automation
From entry-level to complex automation solutions, Robotic Automation Systems solutions are helping plastic injection molders increase productivity, reduce scrap, improve part quality, protect their molds, equipment, and personnel, and address workforce shortages.
Starting with fully understanding your operation and needs, through design, engineering, build, full system integration, custom programming / HMI, installation, training and ongoing support – the Robotic Automation Systems Team is here to support you and provide state-of-the-art automation that makes a difference in your business, right down to your bottom line!