Skip to Content
3-Axis Robots | Top Entry Robots
Robust Robots for Horizontal Plastic Injection Molding
Our Robotic Automation Team Offers integrated Solutions
Robotic Automation Systems team offers integrated solutions for horizontal plastic injection molding machines ranging in tonnages from 15 to 4000 tons, and operations requiring higher speeds and increased production.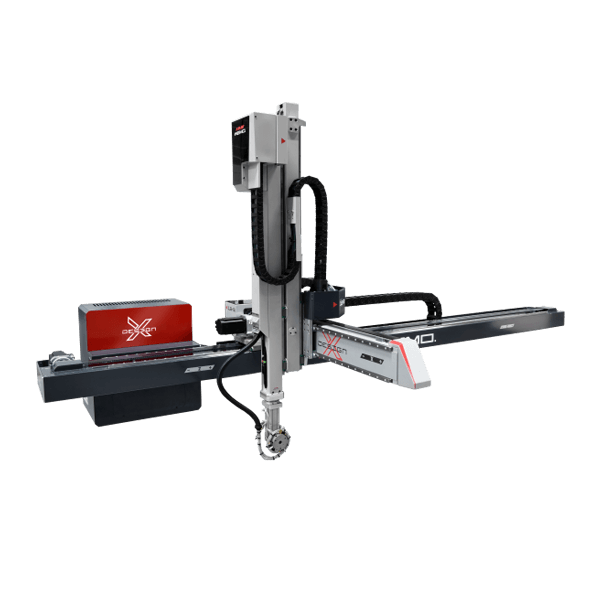 3-Axis Robot Integration
We've integrated plastic injection molding automation with 3-axis robots (top entry) from the following robot manufacturers:
WEMO Robots
HAHN Automation
Wittmann
Star Automation
Yushin Automation
KraussMaffei
Engel
Milacron
Sepro
Ranger Automation
Arburg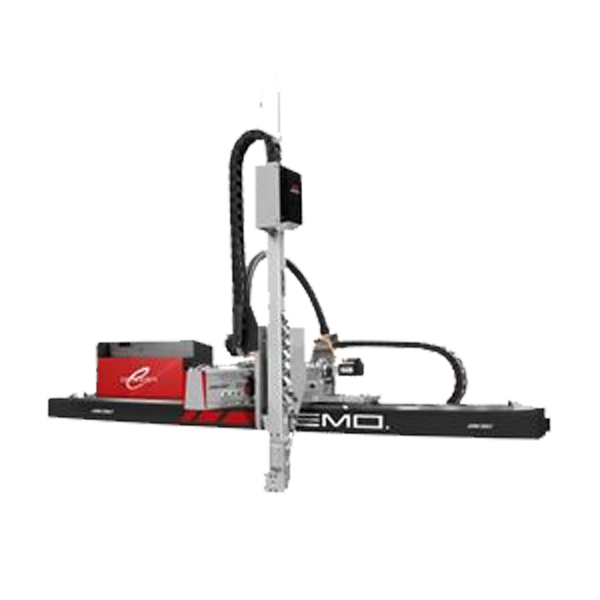 3-Axis Robot Applications
Our 3-axis top entry robots are used for:
Part picking and handling automation
Sorting and stacking automation
Inspection automation
And more
3-Axis Robot Advantages
Benefits of using 3-axis robots include:
Ability to move in multiple linear directions
Ability to do straight-line insertions
Easy to program
Most rigid robotic structure for a given length
Can manipulate high loads
And more
Contact Robotic Automation Systems Today
3-Axis top entry industrial robots are simple to operate and maintain and are considered the workhorses of plastic injection molding.  Whatever your automation needs are, our 3-Axis Robots can help you automate the process.
The team at Robotic Automation Systems has top-of-the-line industrial robots to ease your production needs. Discover more about what our clients have to say about our expertise, service, and integrated solutions. Contact us to learn more about our top entry robots!