Skip to Content
Why Robotic Automation Systems
Why Robotic Automation Systems
Plastic injection molders choose Robotic Automation Systems for their plastic injection molding automation solutions. Here are some reasons why.
Plastics Is Our Focus
Our business is automation for the plastics industry. Horizontal and vertical plastic injection molding is main our focus and we've been doing it for over 25 years.
We Understand Plastics
Since 1993 Robotic Automation Systems has been providing plastic injection molding automation. Our engineering team understands both the plastic molding and automation processes.
We Stand Behind Our Quote
Flexible & Redeployable Automation Solutions
Our approach is to design and build flexible and redeployable automation systems that save you time and money now and over the long haul.
Turnkey
We can do components, but our best solutions are turnkey plastic injection molding automation solutions!
Support
We stand behind every automation solution we deliver with full training and support – remote support, field support or ongoing contract support services. We understand the importance of uptime. The Robotic Automation Systems Team is a team you can count on!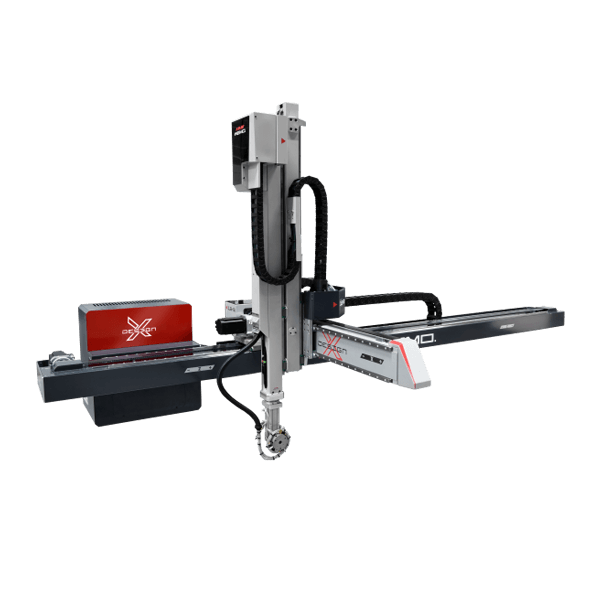 Effective Solutions & Competitive Advantage
Our experience and diagnostic approach helps define and solve your automation needs, resulting in the most effective plastic injection molding automation solutions that deliver competitive advantage, including:
Increased Productivity
Accurate and Repeatable Placement
Cycle Consistency
Mold Protection
Improved Part Quality
Added Versatility
Less Scrap
Addressing Workforce Shortages