Skip to Content
Ongoing Support and Training
Support is an integral part of all Robotic Automation Systems solutions – installation, training, maintenance, and ongoing support – the Robotic Automation Systems Team is a team you can count on!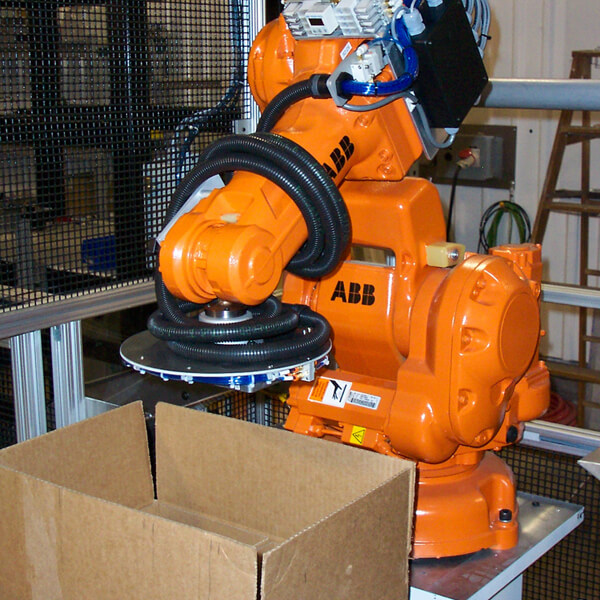 Training
Robotic Automation Systems offers operator training and basic and advanced programmer training for our automation systems.
Training is designed and arranged to meet your specific needs. You can help in customizing the content and levels of training. Training can be done at our facility (no distractions/hands-on exercises), or we can bring our team to your facility (convenience/facilitate scheduling of larger groups).
On site, hands-on
Comprehensive
Small or large groups
Classroom training for WEMO robots
Maintenance
We work with your team to set up planned maintenance programs that work in conjunction with your production schedule, keeping your systems running efficiently and reducing downtime. Programs include overall maintenance as well as focusing on belt tensions, bearings and other wear items.
Warranty
Robotic Automation Systems includes a 1 year warranty on all of their systems. Some robot manufacturers also include a separate warranty of up to 3 years for the robot.
Ongoing Support
Even after the warranty expires, Robotic Automation Systems is still here to help with ongoing support, including spare parts, remote or field service support or ongoing contract support services.
Please do not hesitate to contact us for more information about our training, maintenance, warranty, or ongoing support.
And learn more about Robotic Automation Systems support from what our clients have to say!