Skip to Content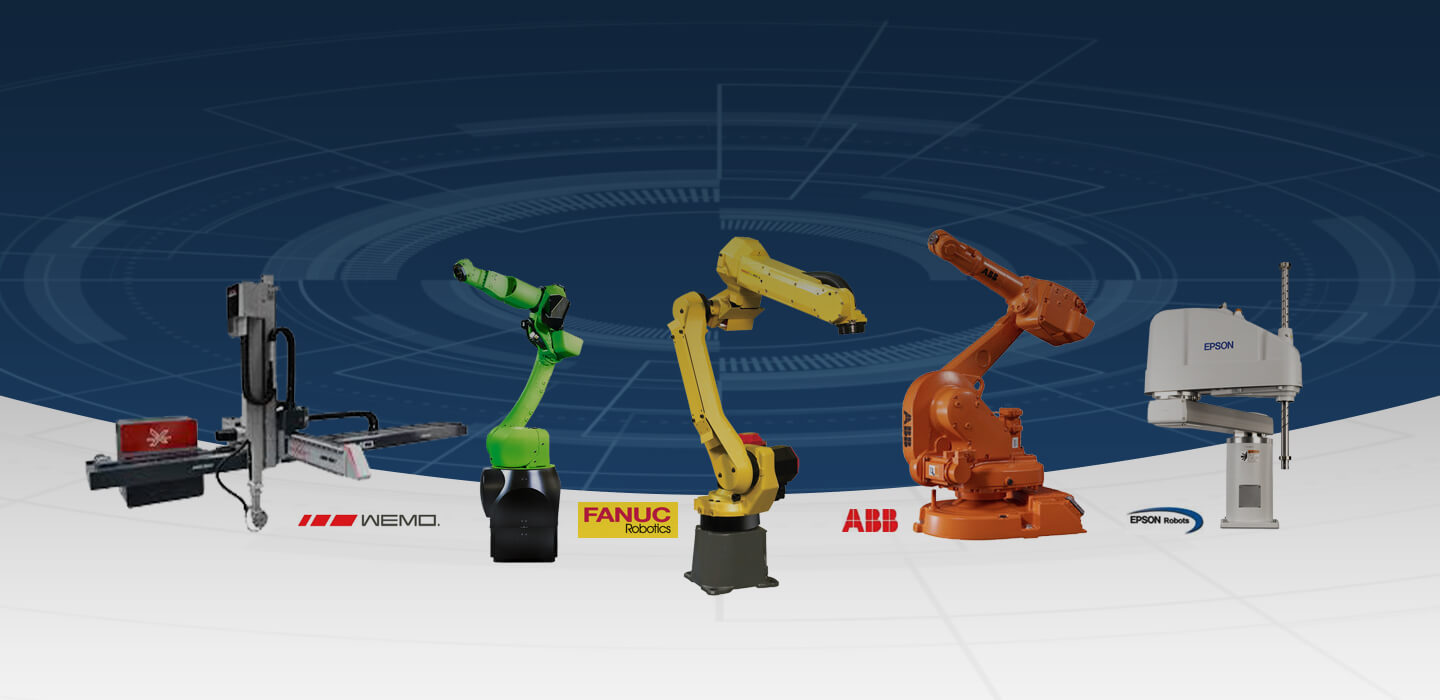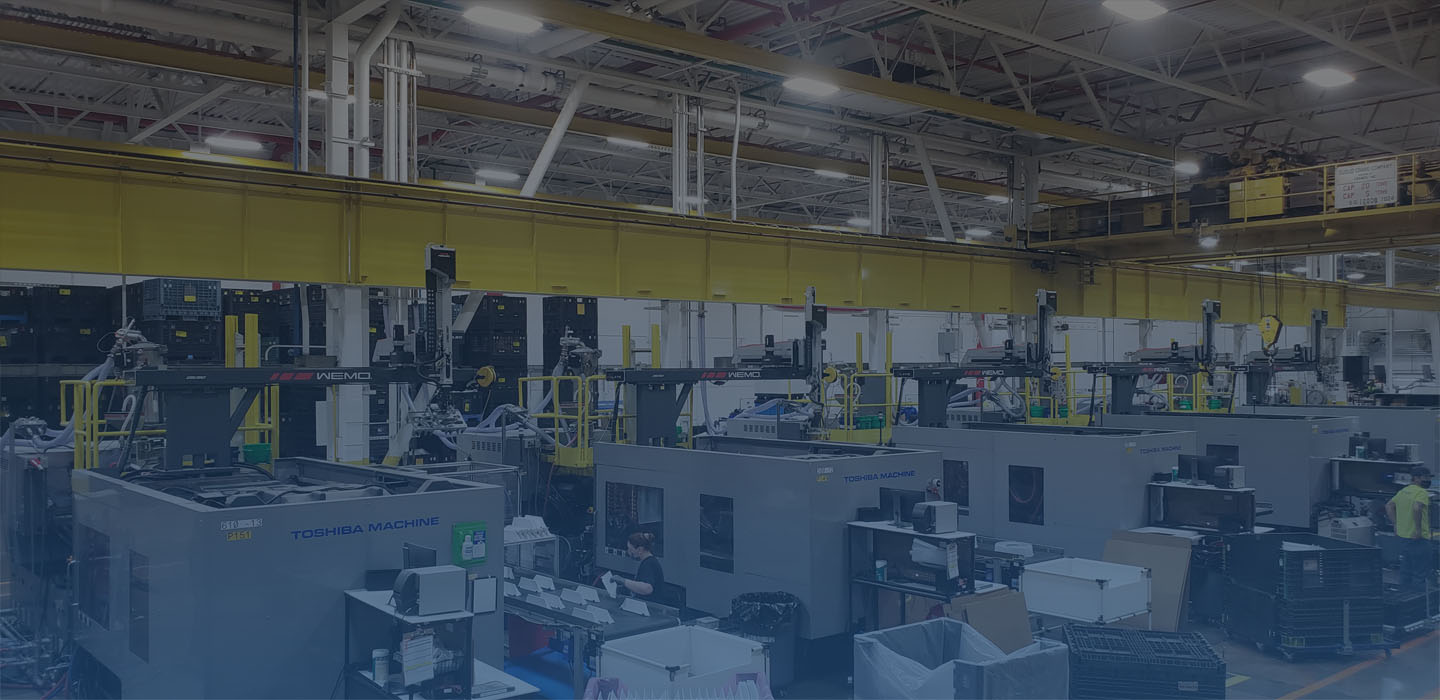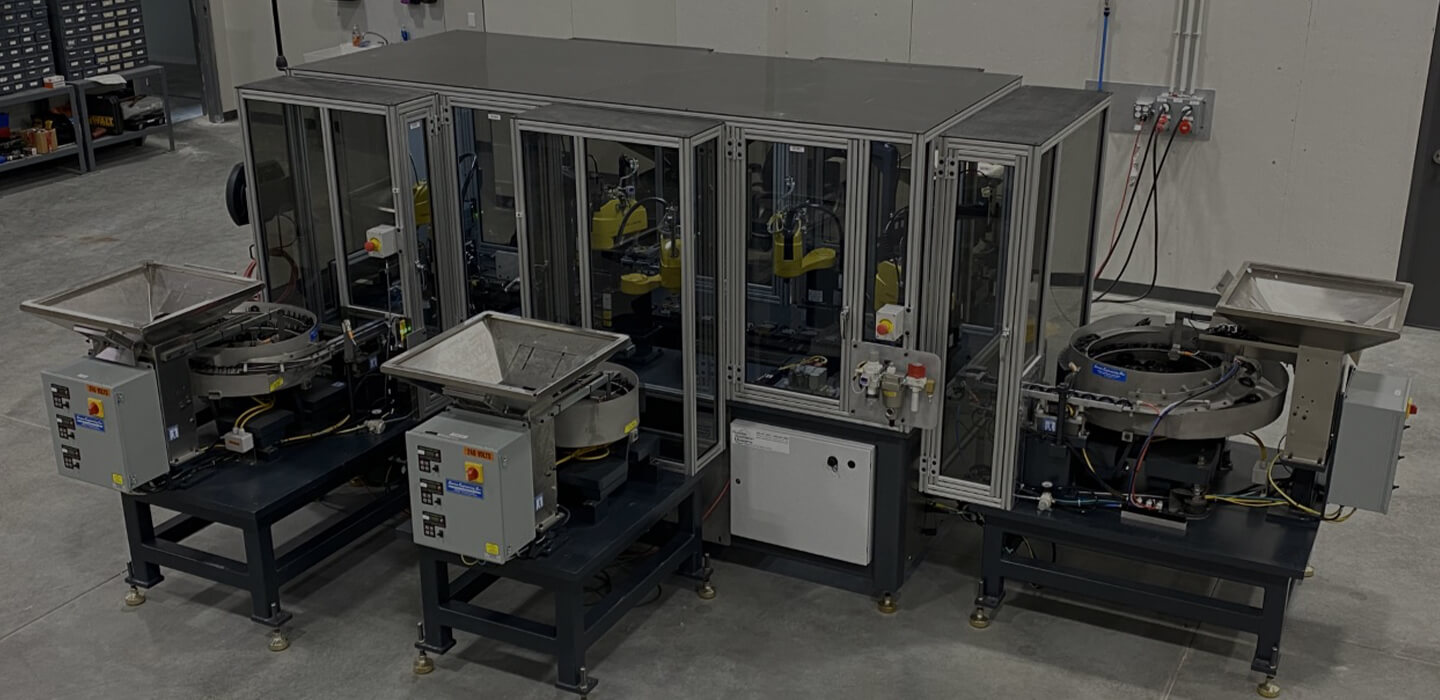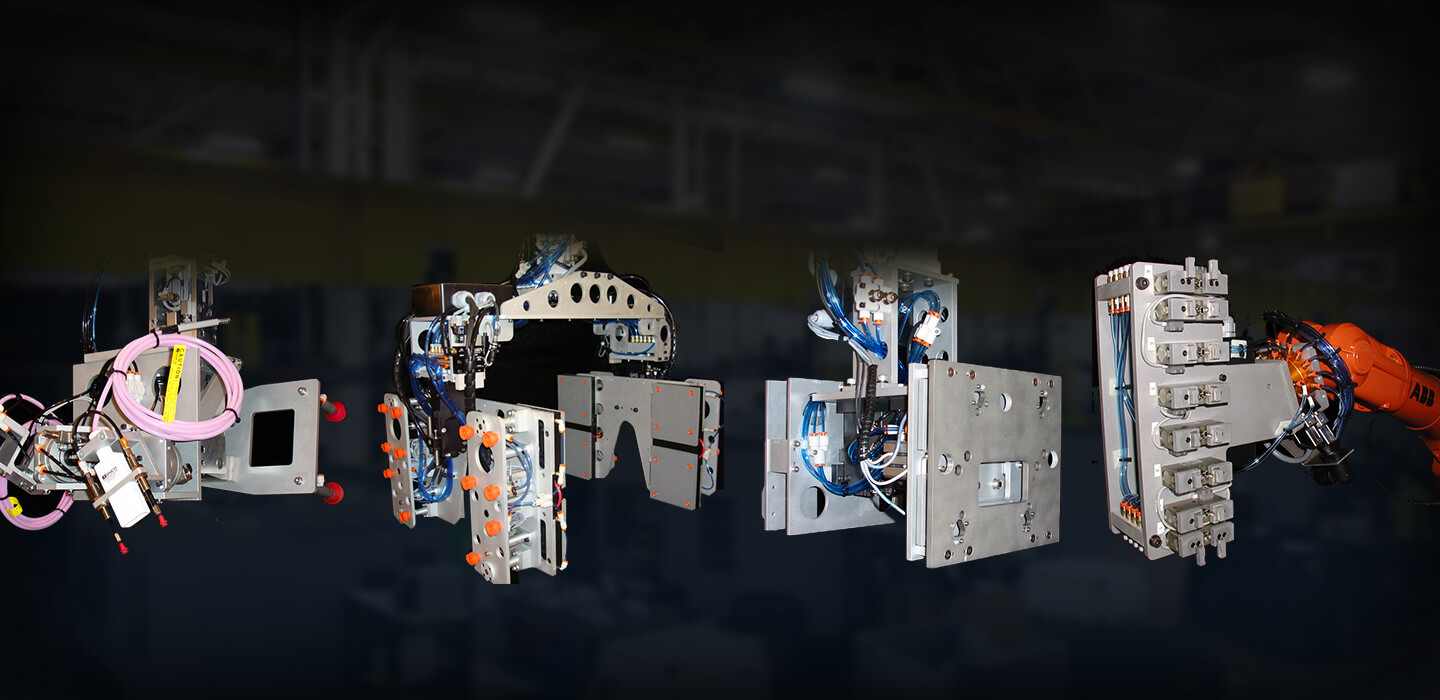 Automation Expertise Since 1993
Robotic Automation Systems is a leader and innovator integrating automation systems and robotics.  We work with you from concept to completion, providing a fully functional, robust turnkey solution.
With our knowledge and experience in industrial automation systems, Robotic Automation Systems has a reputation for listening to our client's needs and building custom automation equipment that fits those needs, on time and on budget.
Robotic Automation Systems will provide the robots, material handling automation, and custom end-of-arm tooling (EOAT) that your project requires, along with the training and ongoing support you need.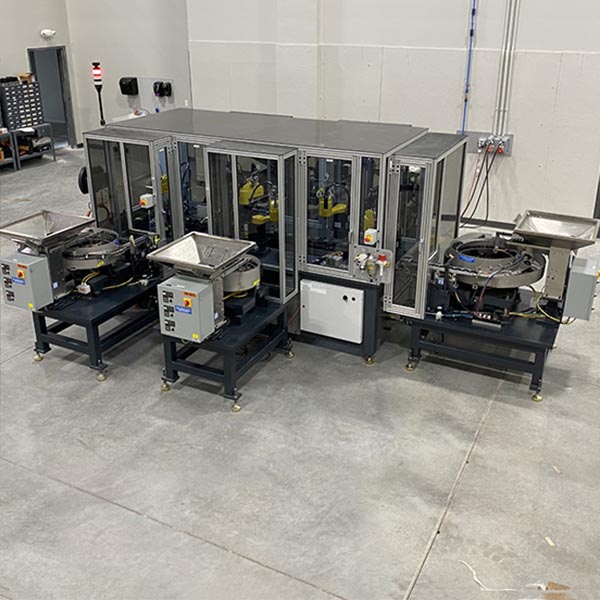 Custom Engineered Solutions
Robotic Automation Systems integrates a wide range of types and manufacturers of robots enabling us to help select the best robot for your automation needs, including 3-axis robots (top entry robots), 6-axis robots (articuated robots), collaborative robots (cobots), SCARA robots, side entry robots, from manufacturers including WEMO Robots, ABB Robotics, Epson Robots and Fanuc Robotics.
Robotic Automation Systems solutions are custom engineered, built and fully integrated into your application and process – from complete turnkey automation systems to specific robotic automation application needs and tooling.
Entry-level to complex projects
Horizontal & vertical plastic injection molding machines (15 – 6,000 tons)
Robust, custom tooling
Intuitive, intelligent Human Machine Interface (HMI)
Gain Competitive Advantage
Gain competitive advantage with Robotic Automation Systems custom automation solutions, including:
Increased productivity
Accurate and repeatable placement
Cycle consistency
Mold protection
Improved part quality
Added versatility
Less scrap
Addressing workforce shortages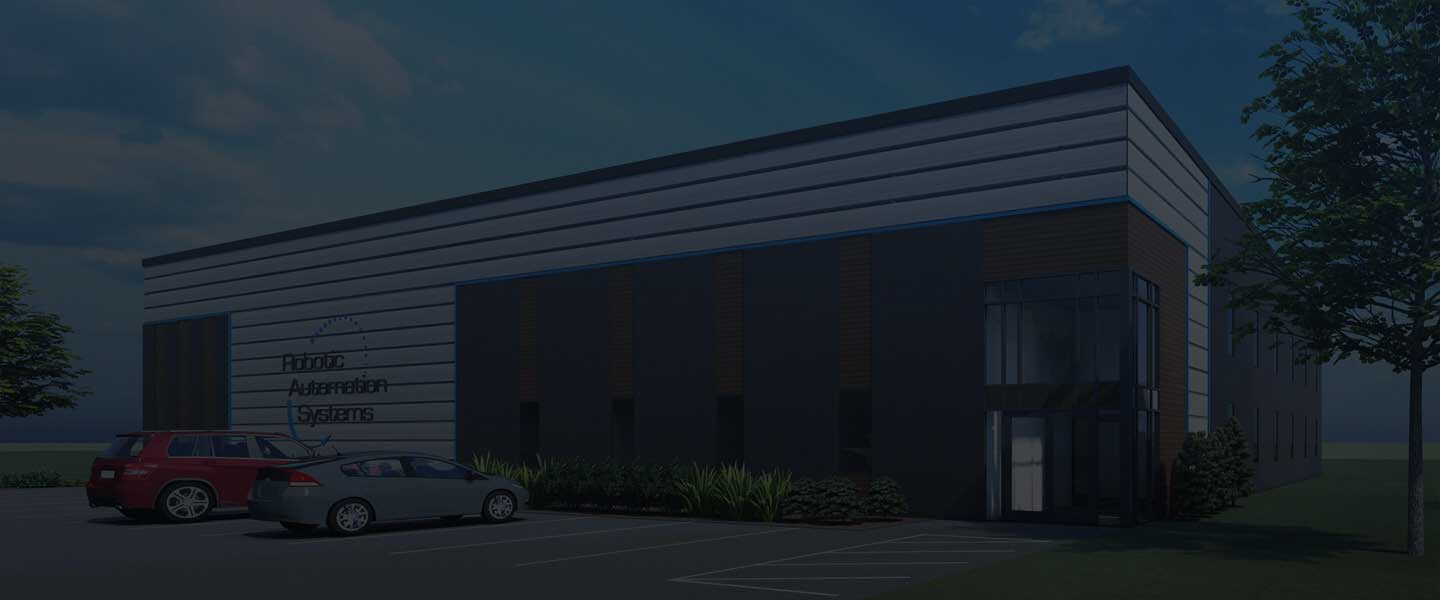 Efficient and Effective Systems
Our talent and focus is providing the most efficient and effective systems for plastic injection molding automation and blow molding automation, including insert loading automation, overmolding and press to press transfer automation, in-mold decorating (IMD) automation, in-mold labeling (IML) automation, assembly automation, vision inspection automation, custom end-of arm tooling, parts handling automation, parts feeding automation (feeder bowls and flexible feeding automation systems), packaging, palletizing, degating, routing, trimming, sorting, stacking, verification and all other associated on-line and off-line auxiliary automation operations.

Testimonials
We at ITW want you to know that we have been very pleased with the quality of equipment and service Robotic Automation Systems has provided. We sincerely appreciate your responsiveness and the way you conduct business. We have recommended your company to others because of our satisfaction with your product and service, and we look forward to doing business with you for years to come!
We're pleased with the craftsmanship of Robotic Automation Systems automated rotary tables. They're very heavy duty and robust! Thank you for the great turntables and your outstanding service!